Singer FM M1155 Motorized Sewing Machine Electric Sewing Machine (Built-in Stitches 6)
₹12,250.00 (incl. GST) (-47%)
For Live Demo & Unboxing Kindly Refer To Our Youtube Channel Below :
| | |
| --- | --- |
| Brand | Singer |
| Item Condition | UNBOXED Like NEW |
| Retail Packaging | Intact |
| Warranty | Up To 10 Months |
Description
Product Description
Built with a selection of 14 stitches, the Singer M1155 Sewing Machine can be used to add beauty to every stitch in your garments. Also, 19 built-in functions help add precision while sewing. In addition, the sewing machine uses a four-step function to stitch buttonholes with ease. Fitted with an LED light, this sewing machine lets you see clearly while working on every stitch. Moreover, the auto-winding bobbin uniformly winds the thread to add convenience and accuracy while stitching.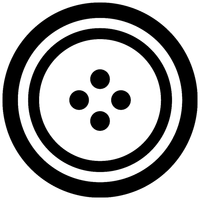 Four-step Buttonhole
Integrated with a four-step buttonhole function, the sewing machine adds convenience to sewing buttonholes in your garments.
Convenient Threading
You can easily fix thread rolls and connect them to the needle while using this sewing machine owing to the simple design and construction.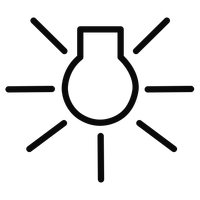 LED Light
Fitted with an LED light, this sewing machine lets you see clearly while stitching to add perfection.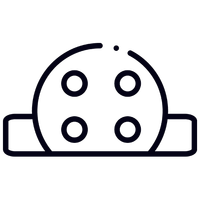 Auto-winding Bobbin
Designed with an auto-winding top bobbin, this sewing machine uniformly winds the thread on its own to add convenience and accuracy to every stitch.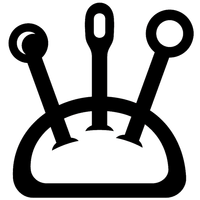 Extension Table Storage Space
Designed with storage space in the sewing machine's extension table, you can always keep your stitching accessories handy.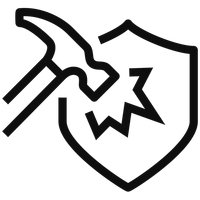 Heavy Duty Metal Frame
Sturdy and durable, this sewing machine is built from metal. You can now forget about having to buy new sewing machines every few years.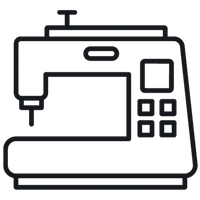 Left and Centre Needle Position
The needle in this sewing machine can be positioned to the left as well as centre as per your convenience.